Advance Excel Computer Course Notes PDF in Roman Hindi for free download. Super Success Institute Advance Excel Computer Course Study material with practice exercise and assignment. One of the best step by step guide for self study to learn advance excel. The notes is very useful to your professional skill at work place. Advance excel is must requirement for the employees working at Account, HR, Store, Marketing and other offices. Data Operator with advance excel knowledge can handle the data easily more efficient manner.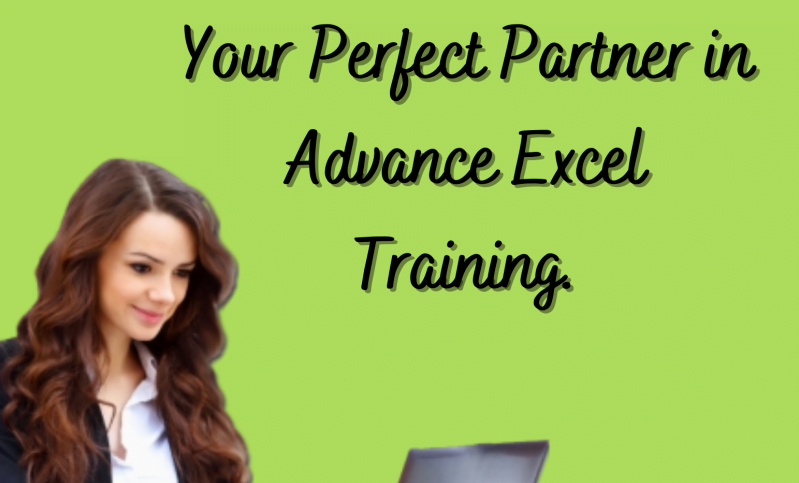 About the Advance Excel Notes
Specially designed for Computer Training Center
Topic wise Notes with Practice Exercise and Assignment
Relevant and Job oriented task prepared by experienced Teacher
Step by Step Guide to learn Advance Excel
Explained in Roman Hindi with Screen Shots
Level : Advance – After completion of Basic Computer Couse
Require guidance of qualified Computer Instructor
Scope of Work : Account, HR, Store, Marketing and Data Operator
After completion of course you can handle large excel data in true professional manner
Course Duration : 1 Month
Advance Excel Book Contents
This Commuter Center Training Notes contain following topics.
All About Fill Option
Advance Sort
Paste Special
Advance Filter
Text Function
Math's & Trig Function
Database Function
Statistical Function
Lookup & Reference Function
Transpose
Factorial
Decimal to Binary Convert
Date & Time Function
Financial Function
Pivot Table
Invoice Sheet
Stock Maintain
Attendance Sheet
Advance Excel Charts
MS Excel Shortcut Keys
Download : Advance Excel Notes PDF
Name : Advance excel Notes
Author : Super Success Institute
Published by SSCSTUDY
Medium : Roman Hindi and English
Level : After Computer Basic Course
Number of Pages : 58
Thanks for the visit and download the Advance Excel Computer Course Notes PDF
After completion of course you will be able to :
Handle large Account information
Purchase and Sales Data
Employees Personnel data for Human Recourse management
Audit the transactions
Presentation to management for better utilization of resources.
Work as Computer Instructor at your organization or Computer Center.
Work in professional manner, with advance Excel Knowledge