DK Children's Encyclopedia, the book that explains everything, PDF for free download. Colourful book with Picture of Animal, Arts, Things, Maps with interesting facts are very useful for each child. Further, this book is useful for students preparing for competitive exams.
How this book work
This book cover ever wonder what a planet is?
Do you know the difference between frogs and toads? If Yes Good !
Every page encyclopedia is full with fun facts and amazing pictures.
Just open any page, it will catches your eye to discover all about our wonderful world.
The helpful tips in the below contents will guide you through using this book.
Contents of Children's Encyclopedia Book book
Africa
Aircraft
American West
Amphibians
Amphibians
Ancient Egypt
Ancient Greece
Ancient Rome
Animal Families
Animal Homes
Antarctica
Arctic
The story of color
Art
Asia
Asteroids
Astronauts
Astronomy
Atmosphere
Atoms
Aztecs
Bicycles
Big Bang
Biology
Birds
Black holes
Body cells
The story of story telling
Books
Brain
Bridges
Bronze Age
Buildings
Carbon cycle
The story of the changing world
Cars
Castles
Cats
Caves
Cells
Changing states
Chemistry
Circuits
Climate Change
Clocks
The Story of Clothing
Clouds
Coding
The Story of codes
Comets
Communication
Compass
Computers
Conservation
Constellations
Coral reefs
Crafts
Dance
Day and night
Deserts
Digestion
Dinosaurs
Dogs
Early humans
Earth
Earth's surface
Earthquakes
Eggs
Electricity
The story of energy
Elements
Engineering
Engines
Erosion
Europe
Evolution
Explores
Factories
Farming
Feelings
Film
Fish
Flags
Flowers
The story of eating
Food
Food Chains
Forces
Fossil fuels
Fossils
Fractions
French Revolution
Friction
Fruit and seeds
Galaxies
Gases
Gems
Genes
The story of water
Glaciers
Governments
Grasslands
Gravity
Habitats
Hearing
Heart
Hibernation
Human body
Imperial Japan
Incas
Industrial Revolution
Insects
Inside Earth
The story of inventions
Internet
Invertebrates
Iron Age
Jupiter
Knights
Lakes
Language
Law
Life cycle
Light
Liquids
Lungs
Machines
Magnets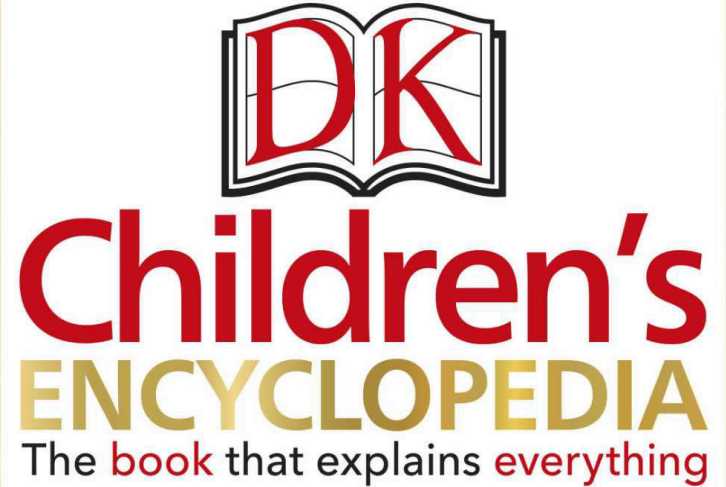 Download : Children's Encyclopedia PDF
Name : Children's Encyclopedia
Publisher : DK
Medium : English
Number of pages : 301
Free google drive Download link of Encyclopedia Book PDF is given below:
Thanks for free download DK Children's Encyclopedia, the book that explains everything, PDF.