Objective General English Book PDF by SP Bakshi, Arihant Publication for competitive Exams available for free download. Book is useful for SSC CGL, CPO, CHSL, MTA, MBA, UPSC, Bank and other Competitive Exams. This book is one of the best for the study of Government Jobs examinations.
Features of SP Bakshi English Grammar Book
One of the most poplar English book for SSC and Other Competitive Exams preparation
Objective English Questions as per the syllabus and pattern of Exams
Questions from the previous year Exam question papers
Vocabulary and previous year words asked in various exams.
This Objective General English Grammar Book for SSC CGL, CHSL, CPO, JE, Steno contains the following topics :-
Unit-I
The Function of Tenses
Voice
Modals
Unit-II
Kinds of Sentences & Clauses
Clause Analysis
Question tags
Non-Finite Verbs
Verb
Unit-III
Unit -IV
Adjective
Adverb
Prepositions
Unit-V
Phrasal Verbs
Idioms and Phrases
Unit-VI
Spotting Errors
Sentence Improvement
Selecting the correct Sentence
Part B – Verbal Ability
Paronyms and Homonyms
One Word Substitution
Words with Meanings
Synonymous and Antonyms
Foreign Words and Expressions
The Sentence Completion
Cloze Test
Part C
Sequence of Sentences
Objective Comprehension
Part D – Practical Grammar
Narration
Synthesis
Transformation
Punctuation
Spelling Rules
Contractions
Download Objective General English Book PDF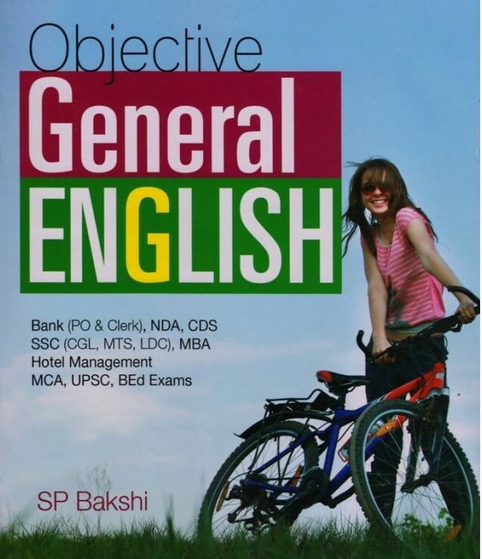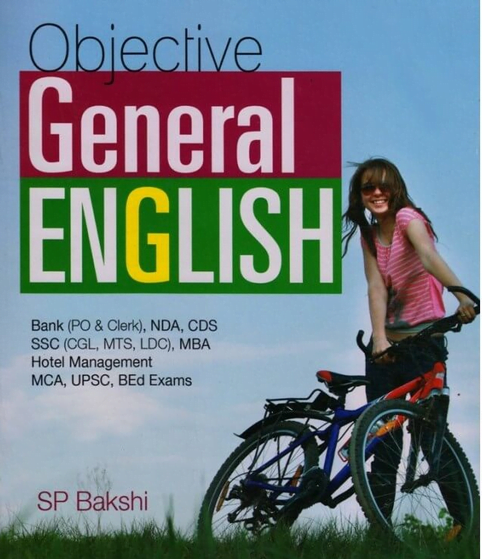 Details of Book PDF
Name : Objective General English Book
Writer : SP Bakshi
Publisher : Arihant Publication
English Grammar Book for Competitive Exams
Number of PDF Pages : 739
Quality of PDF : Very Good
Free download General English book from below given google drive link.
Alternate Google drive Link
डिस्क्लेमर – हम इस पीडीएफ " SP Bakshi English book PDF Download " के मालिक नहीं हैं, न ही यह न ही बनाया गया है और न ही स्कैन किया गया है। हम केवल इंटरनेट पर पहले से ही उपलब्ध सामग्री प्रदान कर रहे हैं। यदि कोई कानून का उल्लंघन करता है या कोई समस्या है तो कृपया हमसे संपर्क करें